Club Organisation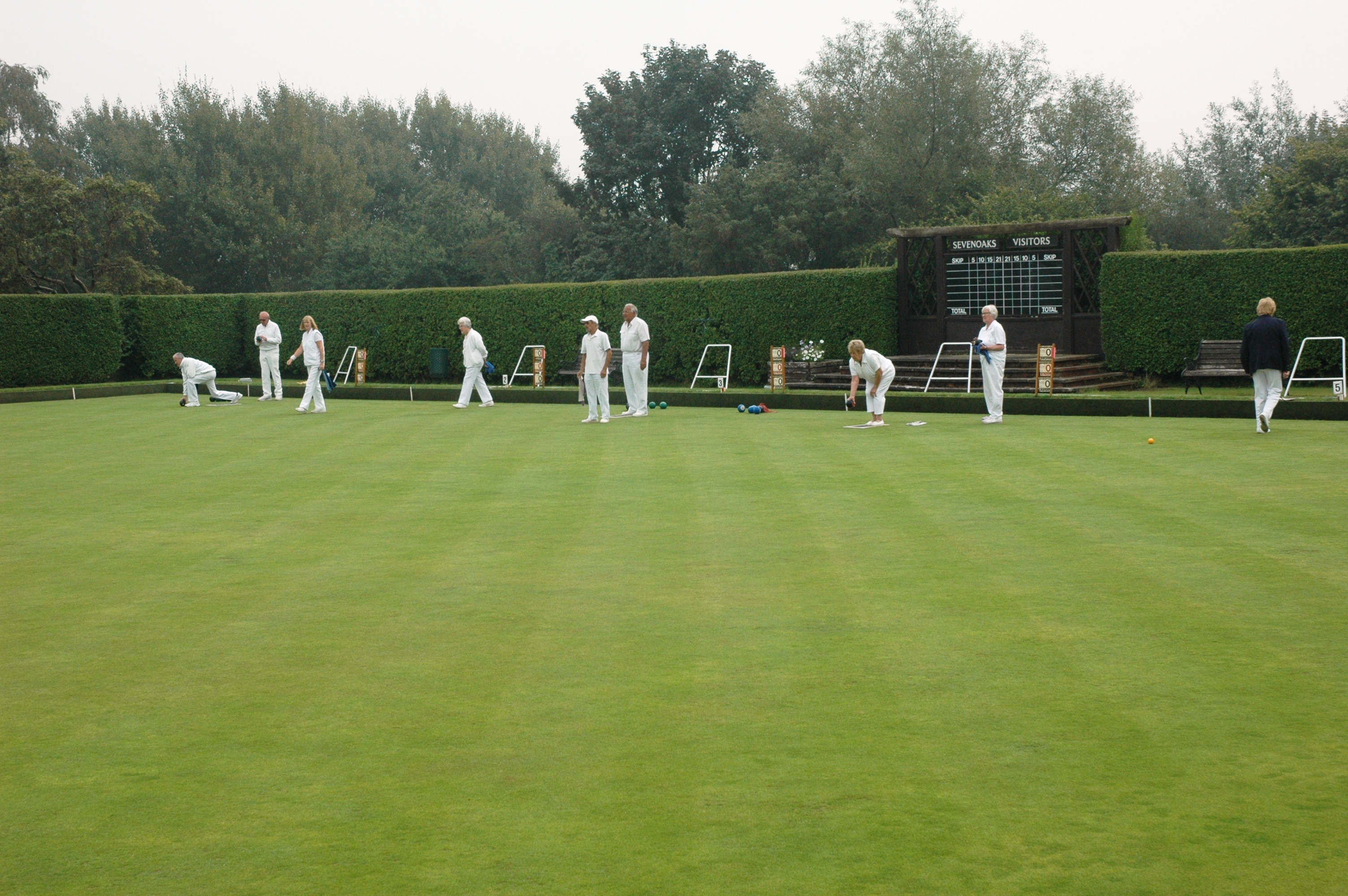 Overall management of the Club is vested in a General Committee which is supported by a Players' sub-Committee. The General Committee is responsible for the whole of the management of the Club except in so far as such management has been specifically delegated to the Players or other sub-Committee.
The Players sub-Committee is responsible for all matters relating to the playing of the game of bowls including (by way of example but not limitation) arranging fixtures, teams selection and conduct of players.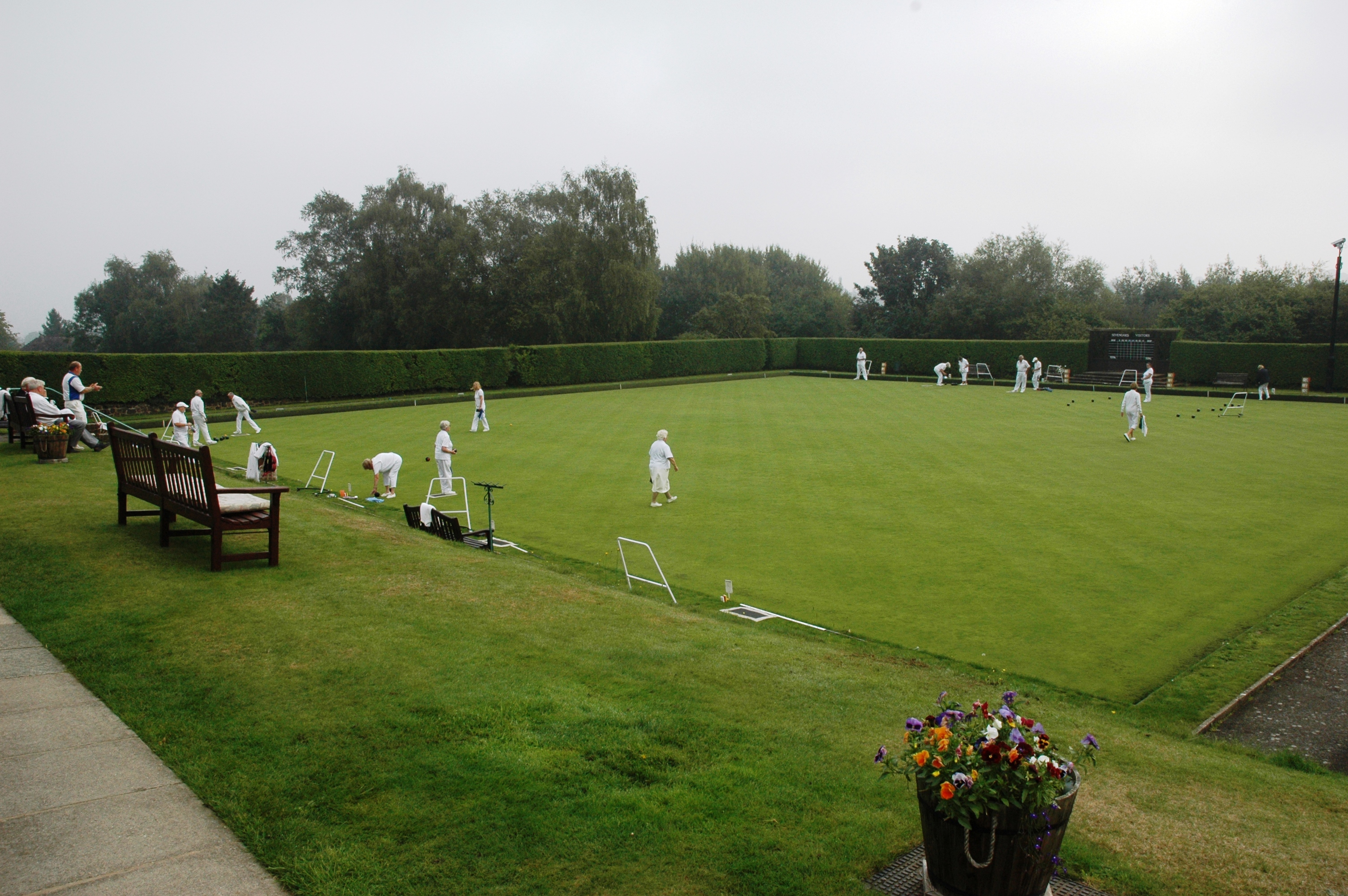 There are at present sub-Committees reporting to the General Committee either directly or via the Players sub-Committee with responsibility for:
Green and Rinks
General Maintenance
Bar Management
Catering and House Supplies
Committee Members
General Committee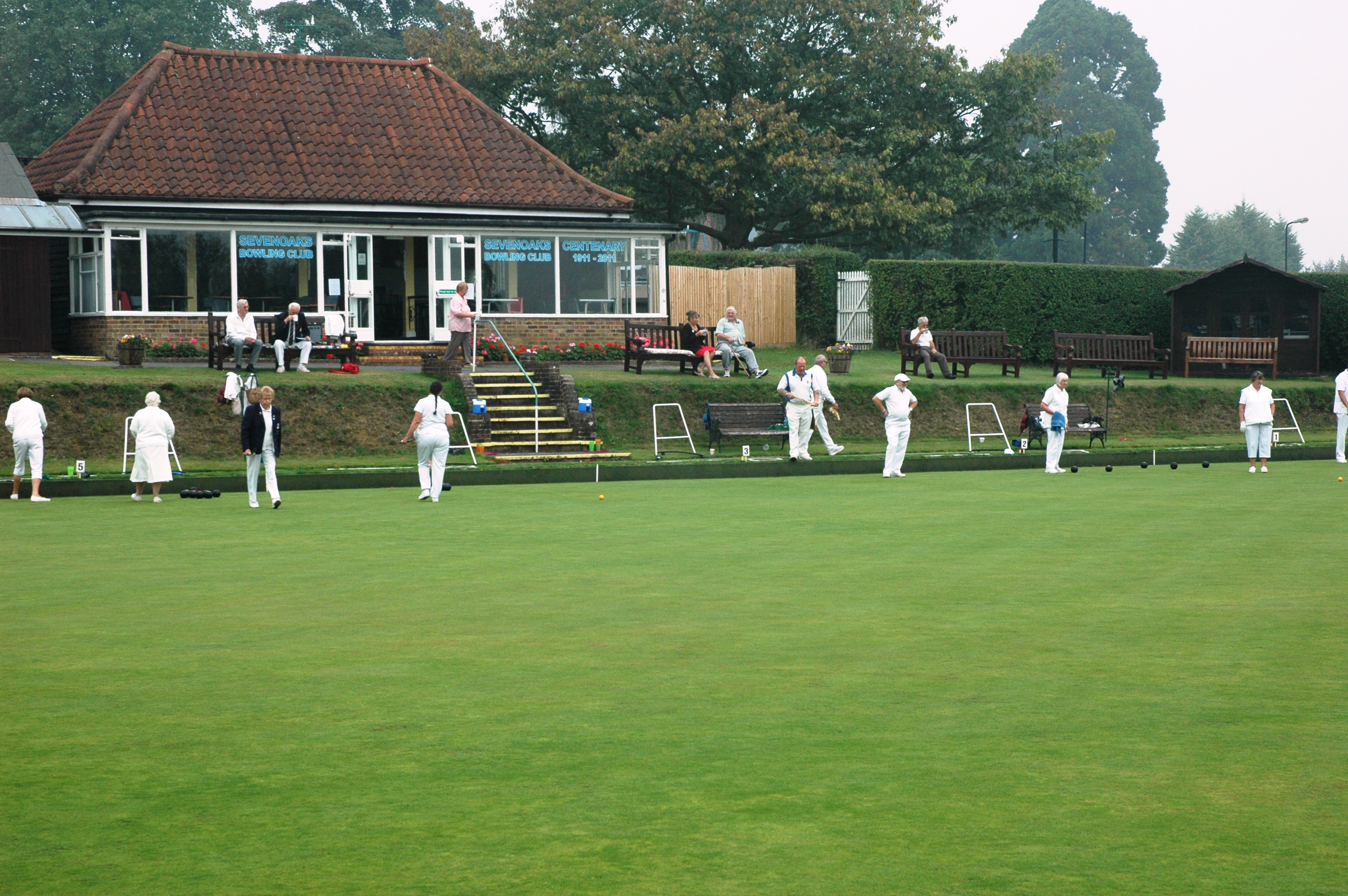 The President, Vice President, Hon. Secretary, Hon. Treasurer plus the Mens and Ladies Captains.
Players sub-Committee
Mens Captain, Ladies Captain, mid-week Captain, sub-Committee Secretary, Fixtures Secretary and Tournament Secretary.